Mama Kicks is a Sauce and Marinade company that makes global flavor not only accessible, but approachable. Bottling-up authentic recipes from around the world, Mama Kicks adds bold, diverse flavors to your kitchen with ease.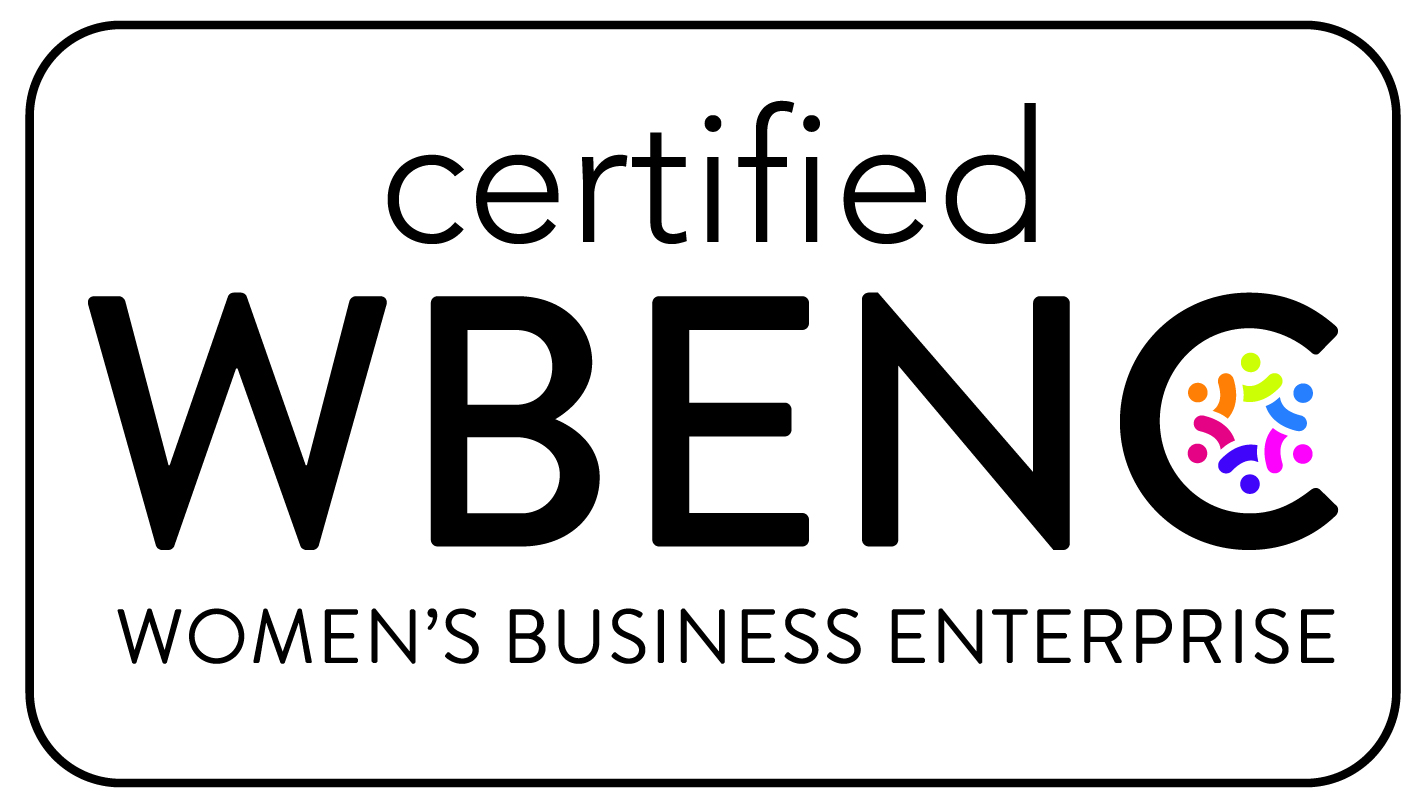 Women all over the world pass down recipes from generation to generation, keeping tradition, love, and reminders of home alive. Unfortunately, in a great part of the world, a tradition of keeping women powerless and dependent has also lasted for centuries. At Mama Kicks, we donate a percentage of sales to help women entrepreneurs achieve independence and equality in business.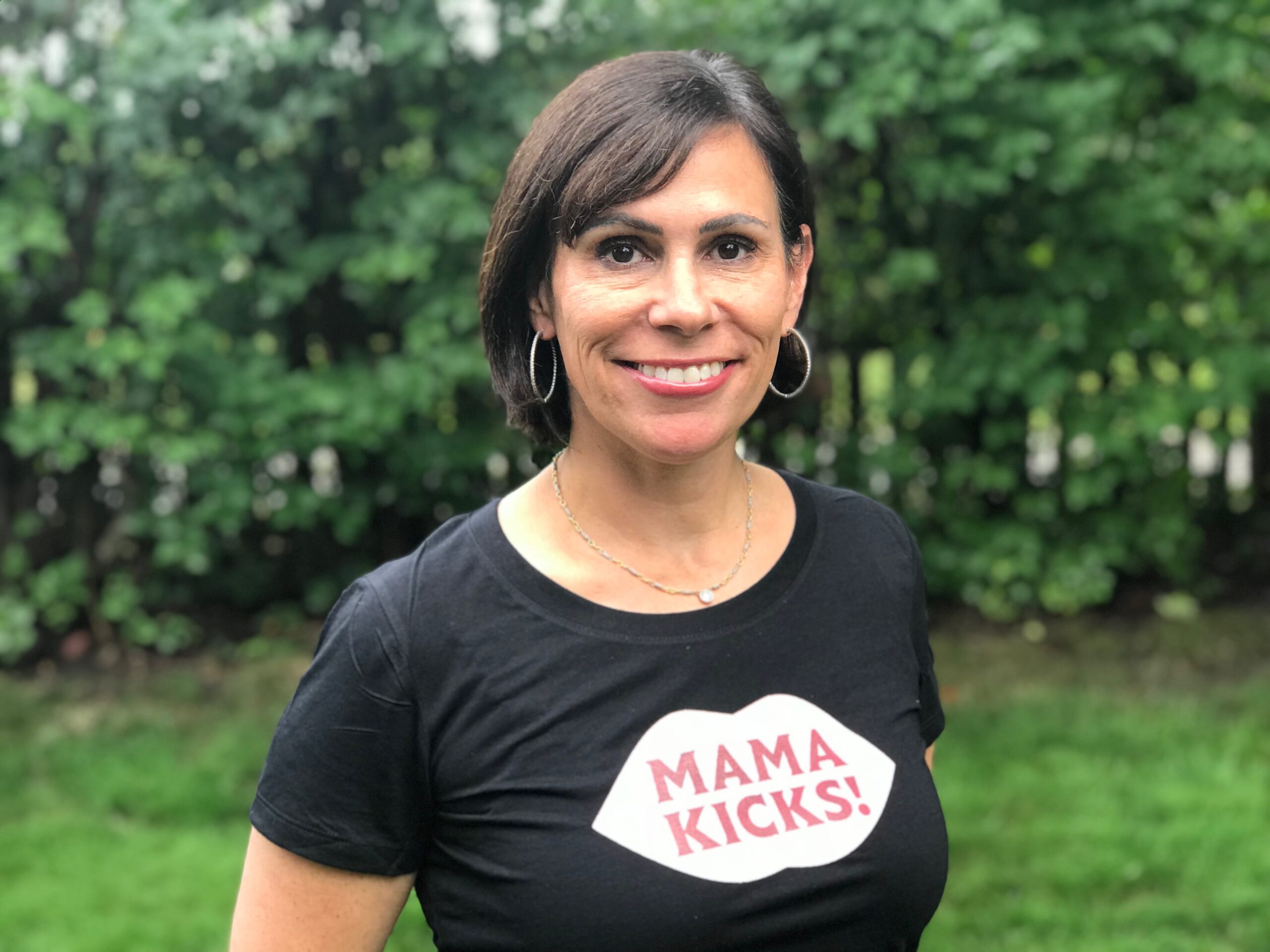 Founder, Adina Dahlin, started Mama Kicks because of her love for travel and experiencing cuisines from around the world. She'd often collect recipes, then go home to recreate the experience. Realizing that there are many others who enjoy quality healthy foods with all natural and authentic ingredients, she started Mama Kicks in 2018 to bring those global flavors to others who may not always have time to source exotic ingredients or make the sauces from scratch but still want to experience those amazing flavors.
Are your products gluten-free?
The Chimichurri Sauce and Berbere Sauce are gluten-free, but we are not certified.
Are your products vegan?
Yes, all our products are vegan, but we are not certified.
Which products are low carb/low sugar?
The Chimichurri Sauce contains 0g sugar. While the other sauces do contain brown sugar or maple syrup, they have 3g or less of sugar per serving. Feel free to check out the details and nutrition facts on the product pages.
Are your products produced in a facility with other allergens?
No products produced in our facility are made with peanuts or tree nuts. However, our Jerk Marinade and Gochujang Sauce are made with soy sauce, which does contain soy and wheat.
What is the shelf life?
Every jar is dated when it's bottled, but the shelf life is about three years in your pantry. Once you open a jar, it will last several weeks in your refrigerator.
Where do you donate money?
Every year we donate a percentage of sales to UN Women, so a portion of every jar you buy helps empower women to achieve independence and equality.
Where can I buy Mama Kicks?
Of course you can Shop online, but it's also available at many grocers and specialty retailers across the country. We do our best to keep the list updated, so you can search for a location near you.